CLICK HERE TO VIEW OUR 2022 YEARLING SALES PURCHASES

It was mission complete for the Kentuckiana Lodge team when the 2022 National Yearling Sales wrapped up in Christchurch on Wednesday.
After weeks of careful study and preparation, trainers Cran and Chrissie Dalgety secured ten yearlings across four days of selling.
A strong market meant for plenty of healthy bidding, but through it all Cran was crucially able to secure the lots he had marked on his buying list.
"All in all we are very happy, we had a list of horses we wanted to get and we managed to take them home," the trainer said.
"There was plenty of competition out there but that's not a bad thing."
"The yearling sales market is a reflection of the industry itself and the market said there is a lot of positivity out there in harness racing."
"That is certainly the way we feel about things, too."
"Going forward we want to compete in the best two, three-year-old and open class races in Australasia and we think he have selected the right horses to do that."
The next steps forward for the Kentuckiana class of 2022 will to receive their early education.
"I am probably a bit old fashioned in that I like to handle the young ones at home."

"We want to start everything on the right note and being that we are hands on we start by breaking the horses in ourselves."
"They don't go to a breaker, we use this opprtunity to get to know them and for them to get to know us."
"It is an exciting time taking the first steps with them, putting the gear on and showing them the ropes."

A limited number of shares are available in Kentuckiana Lodge's class of 2022.
If you are interested in joining a winning team on the road to Group One races across Australasia can get in touch with Cran to discuss your options.
"Our philosophy in the modern era is to bring in owners across a number of horses so that they can have chances in the big races across all categories."
"Many of our owners have enjoyed good success doing it that way, so naturally they have been keen to take shares in several of our yearlings in a similar fashion."
"Doing things that way means we can fit new owners into a range of different percentage options."

"The yearlings have been filling up very quickly which tells us we have bought the right ones."

"But it does mean anyone wanting to get involved should probably do so sooner rather than later."
Cran can be reached at 027-436-0667 or via email c.dalgety@xtra.co.nz

Kentuckiana Lodge's purchases at the 2022 National Yearling Sales at Karaka and Christchurch
Lot 125 - Downbytheseaside - Showbiz - Bettor's Delight - Colt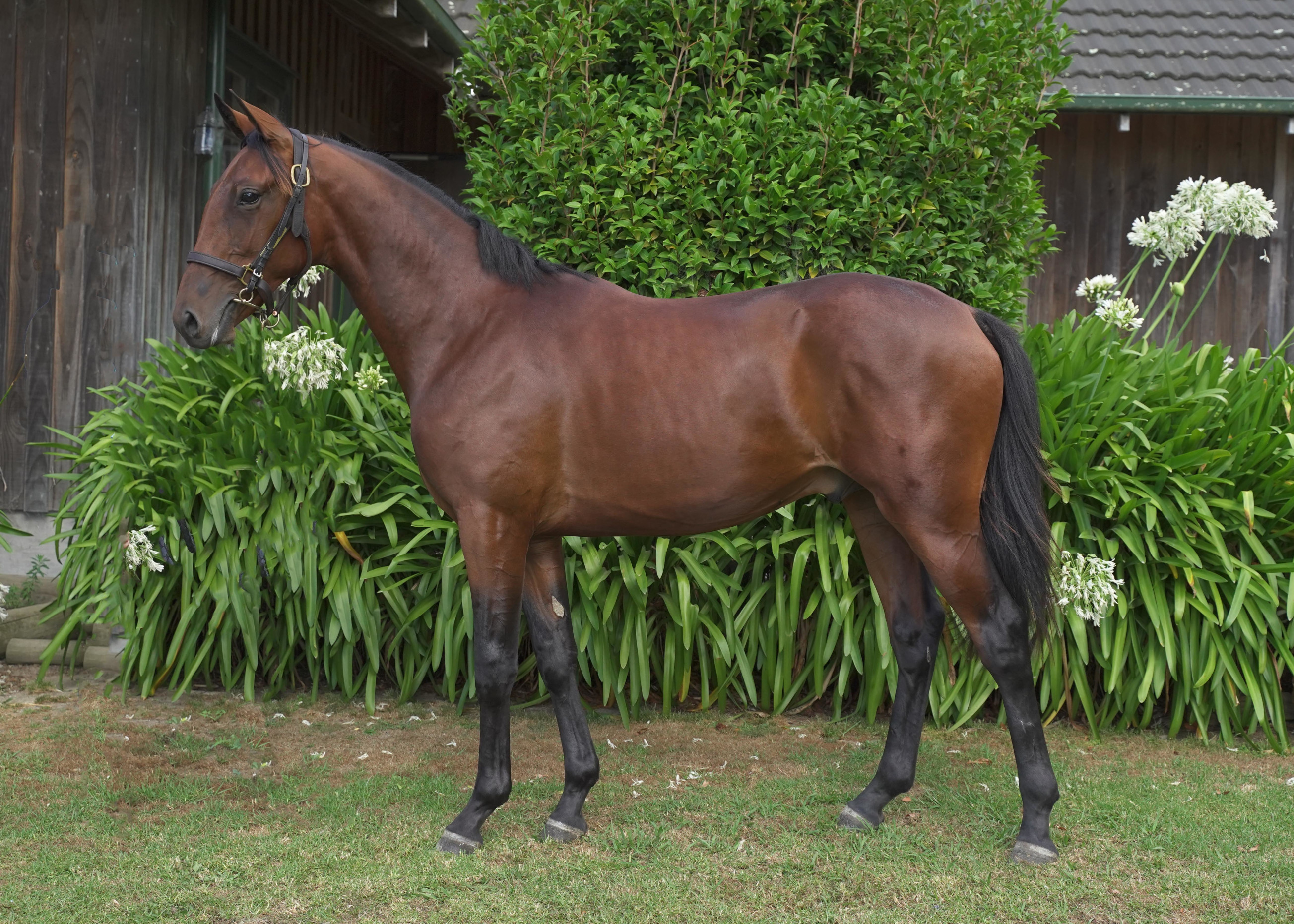 Lot 131 - Sweet Lou - Splendid Deal - In The Pocket - Filly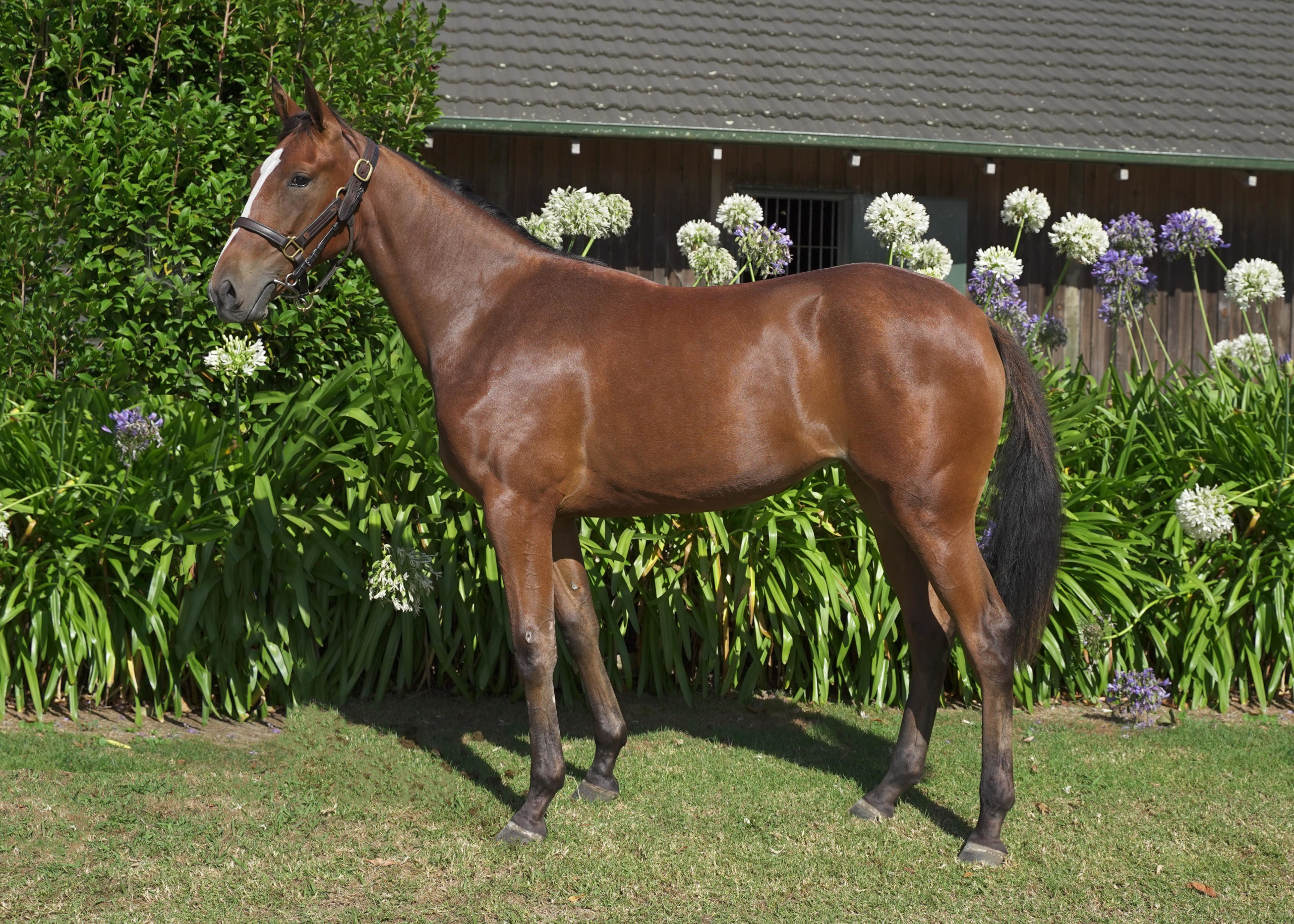 Lot 155 - Father Patrick - Chevron Express - Muscle Mass - Filly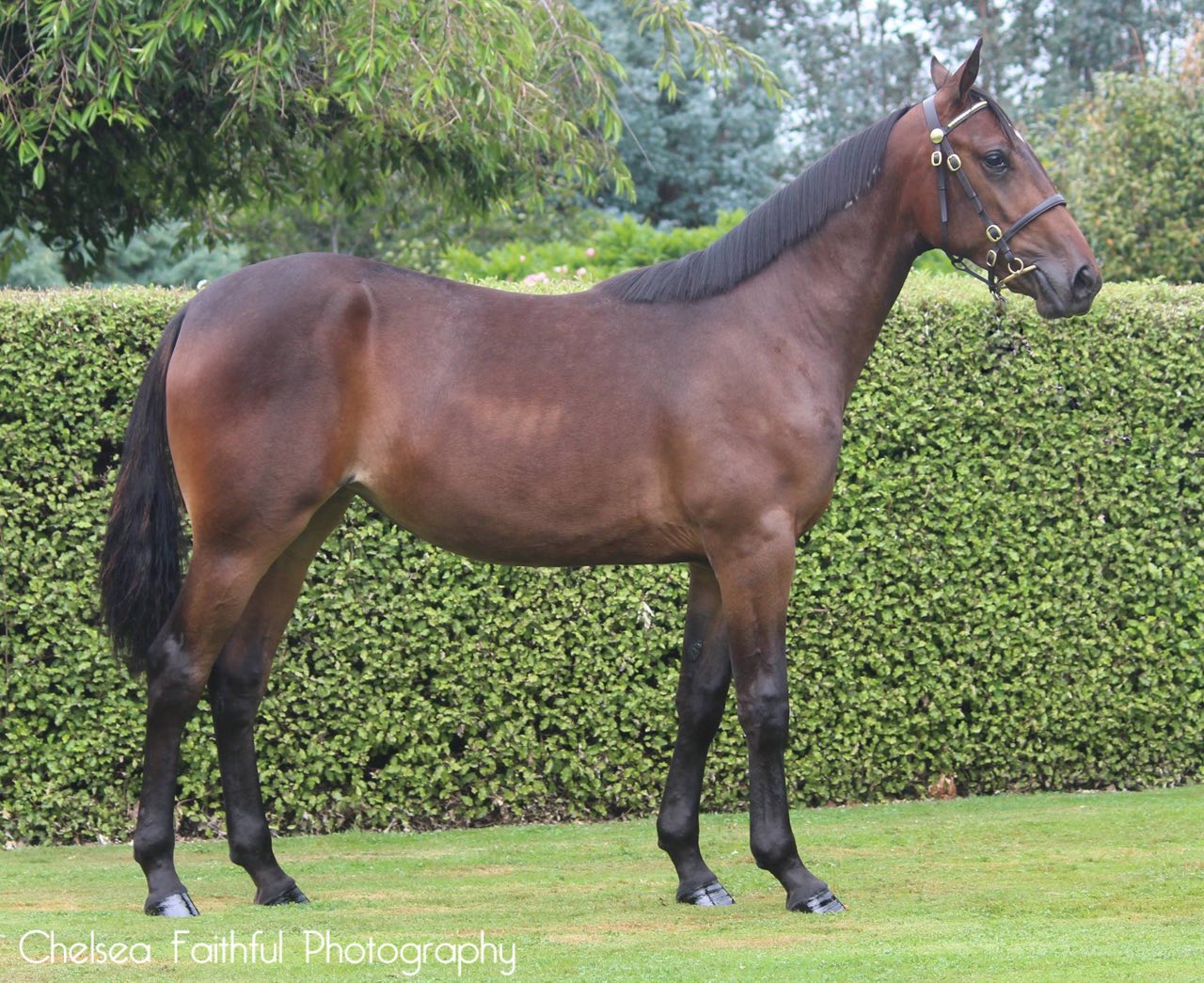 Lot 267 - American Ideal - Classical - Soky's Atom - Colt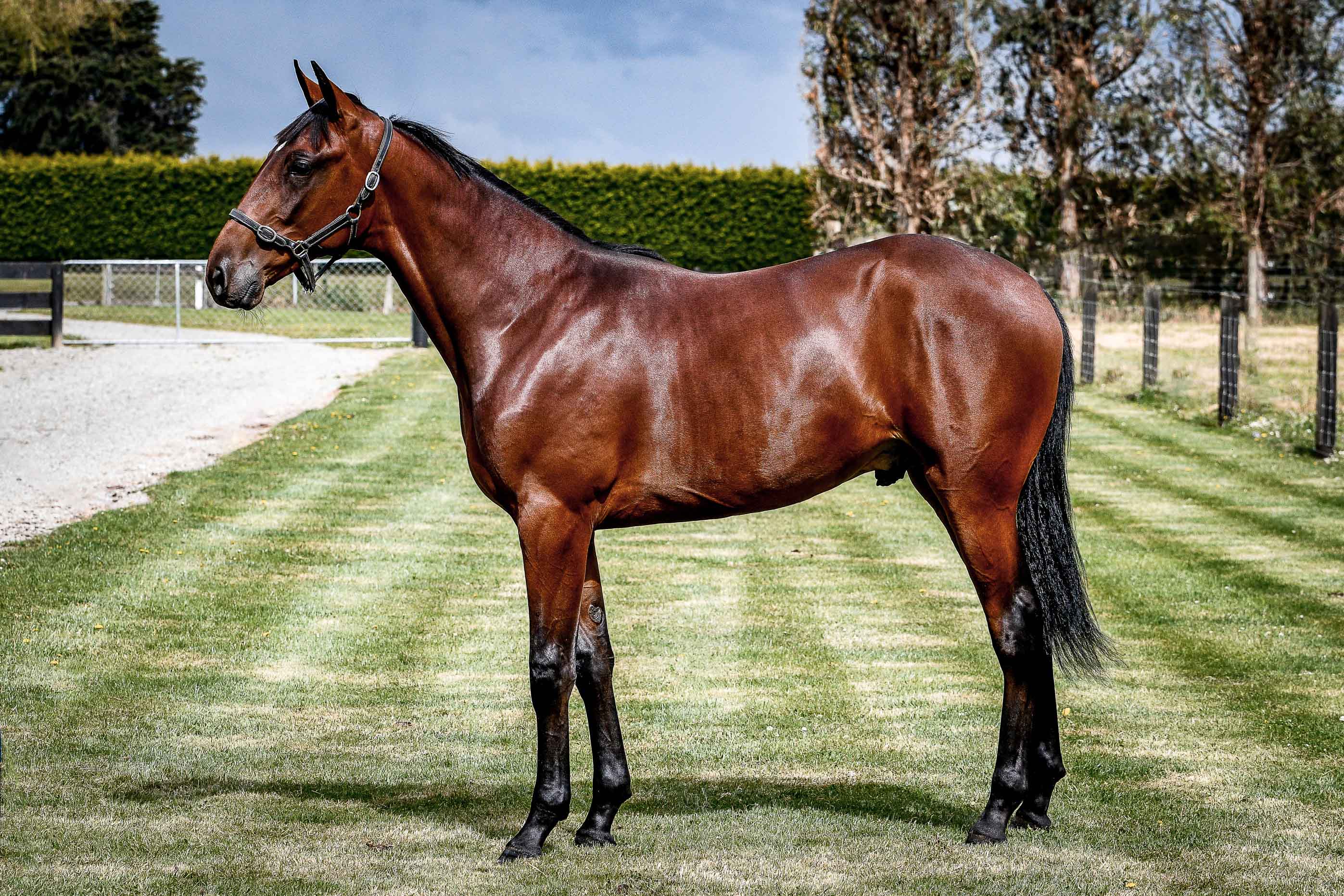 Lot 309 - Bettor's Delight - Goodlookin Chick - Artsplace - Filly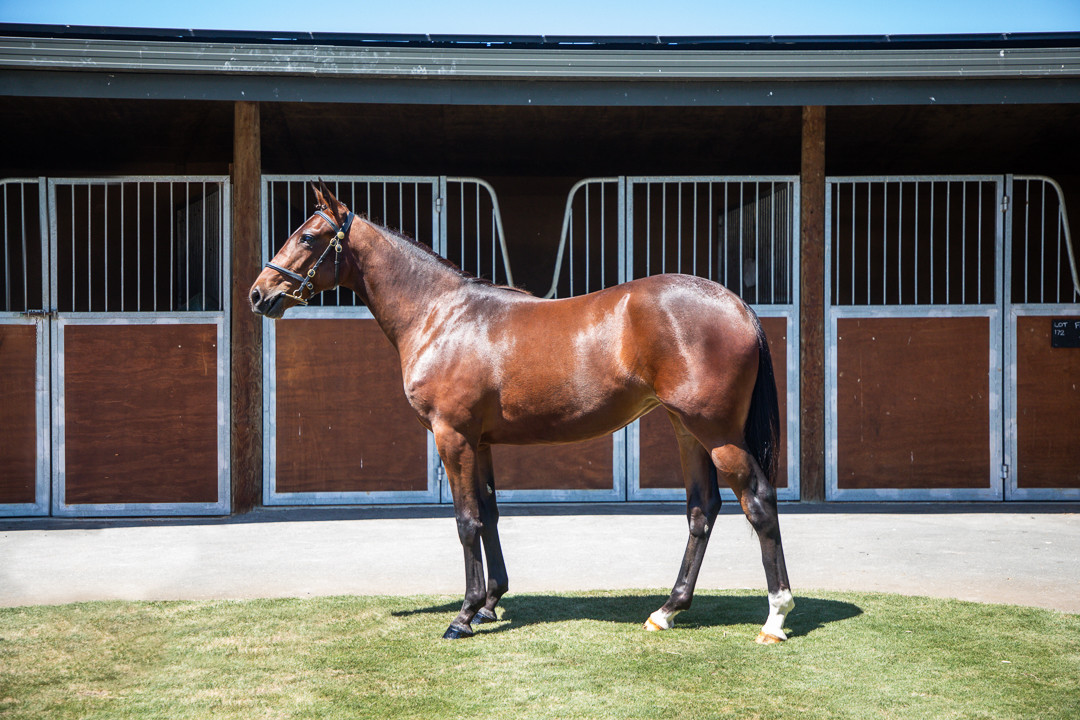 Lot 318 - Captaintreacherous-Imaginary Bet - Bettor's Delight - Colt
Lot 342 - Always B Miki - Luisianabelle Midfrew - American Ideal - Colt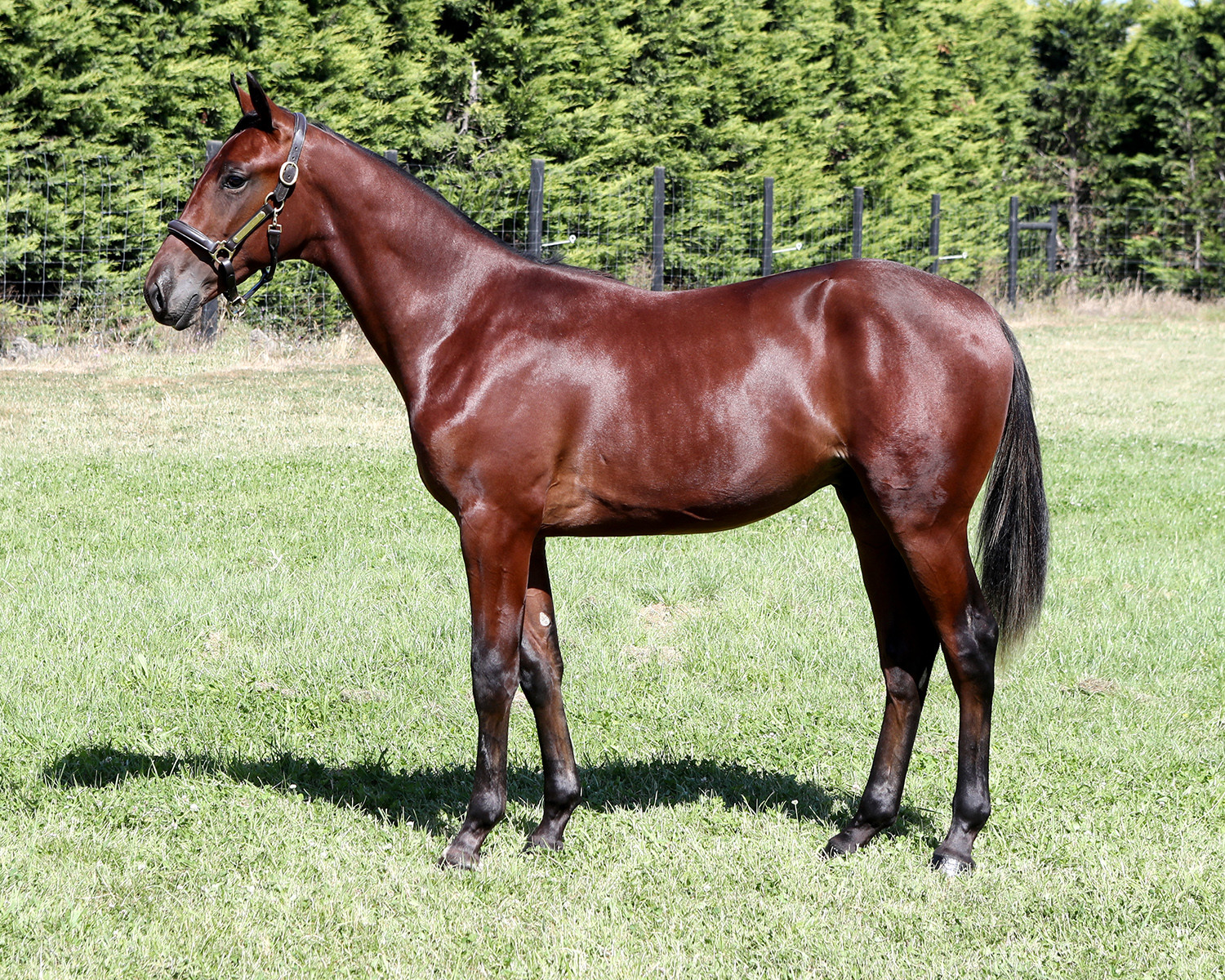 Lot 363 - Art Major - Odds And Ends - Mach Three - Colt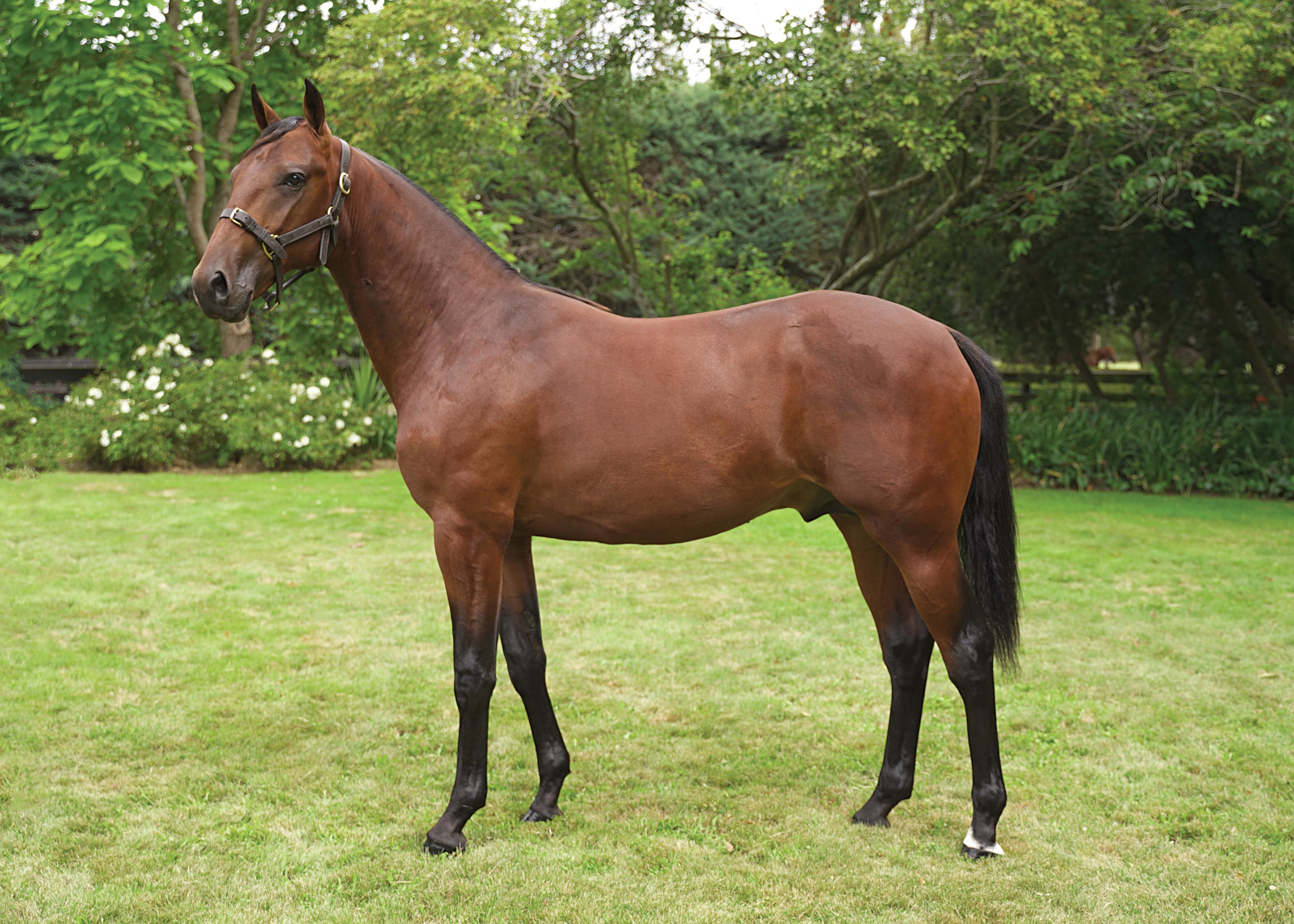 Lot 369 - Art Major - One Christian - Christian Cullen - Filly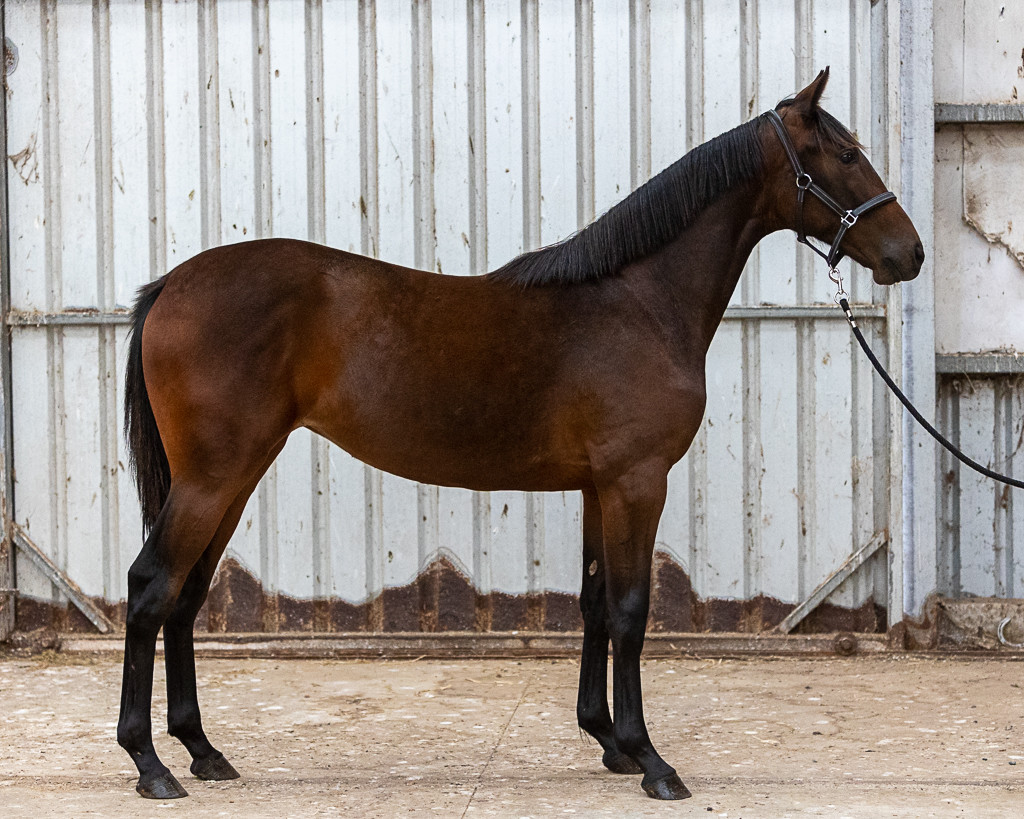 Lot 382 - Art Major - Ragazza Bromac - Falcon Seelster - Colt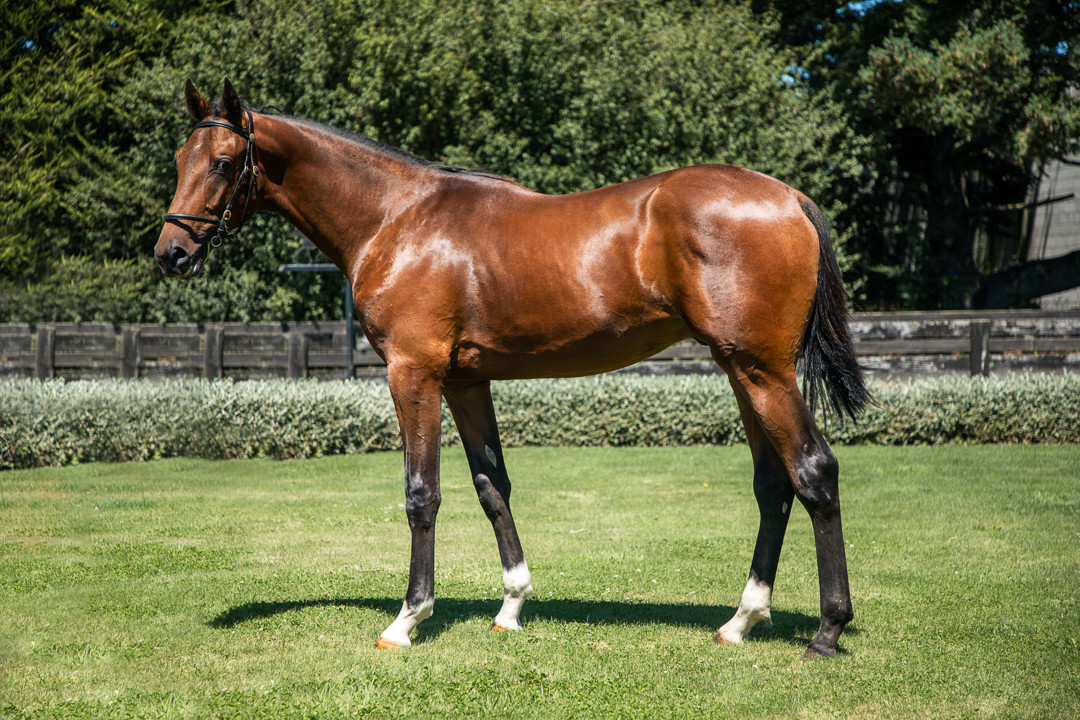 For more information about any of our yearling sales purchases or to discuss our ownership opportunities call Cran on 027-436-0667