Available Shares
Cran and Chrissie were delighted to secure an outstanding 2022 class of yearlings that are set to become Kentuckiana Lodge's flag bearers in the seasons to come.
The good news for potential owners is that the trainers have opened up ownership opportunities of all shapes and sizes in three of their purchases
New owners are most welcome to join the highly successful Kentuckiana Lodge stable as they attempt to aim these standout purchases at the best races across Australasia.
Cran has a discerning eye for a yearling, having selected many Group One winners including Krug, Bit Of Legend, Smiling Shard and many more.
Kentuckiana Lodge caters to all ownership levels from small 5% shares to 25-50% stakes.
Fractional ownership is huge part of modern day harness racing ownership and Cran and Chrissie have fully embraced it.
Cran's philosophy is simple: "whether you own two hairs on the horse's tail or the whole animal the thrill of winning a Group One race is just as incredible."
Check out the horses we have available to both new and existing owners below. Please note shares are sold at cost price, as they were sold at the yearling sales.
For more information about any of our yearling sales purchases or to discuss our ownership opportunities call Cran on 027-436-0667
Lot 125 - Downbytheseaside X Showbiz (Bettor's Delight) - Colt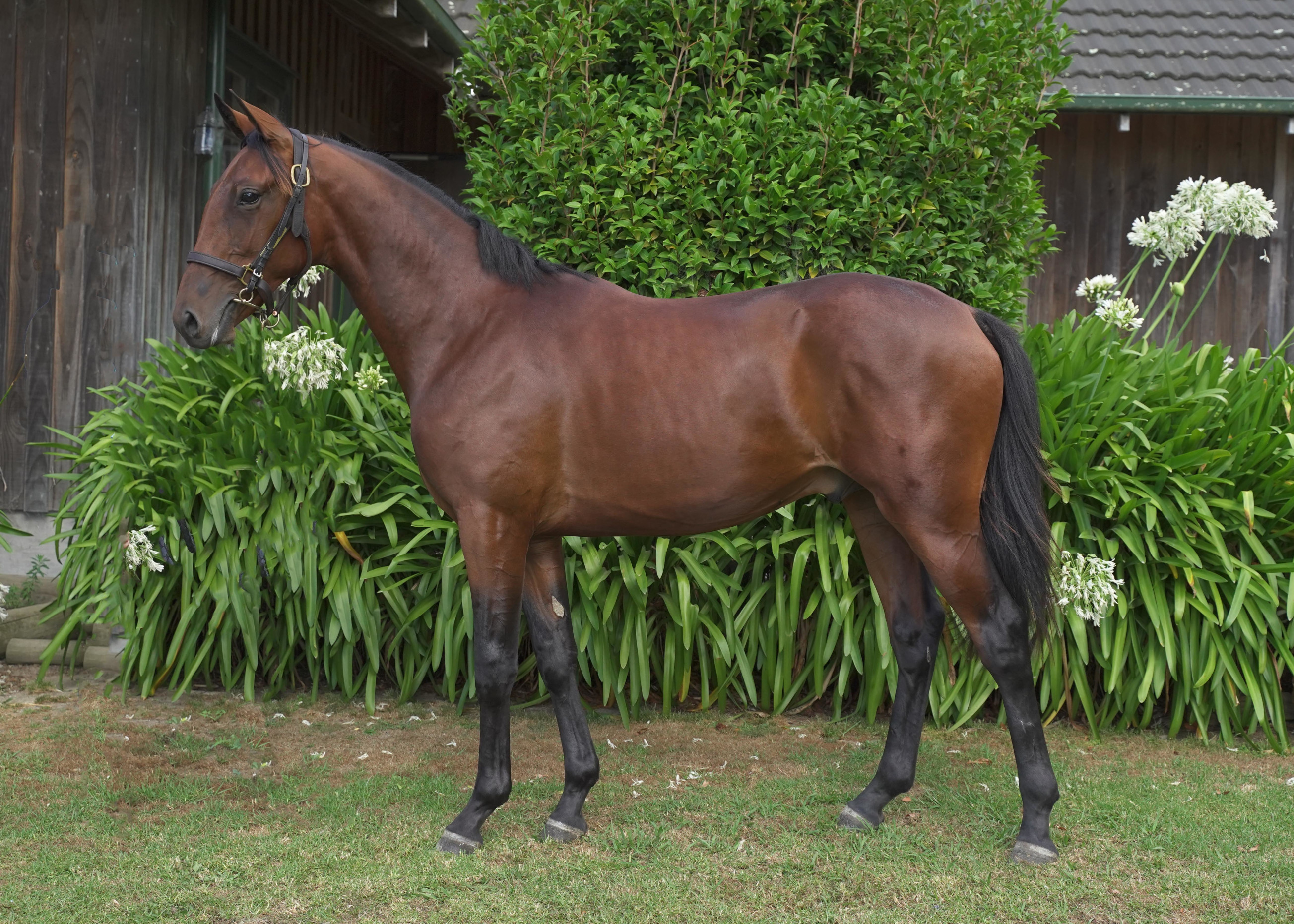 Click here to see this colt's pedigree
Limited shares available in 5% increments - Purchase Price $60,000




Lot 309 - Bettor's Delight X Goodlookin Chick (Artsplace) - Filly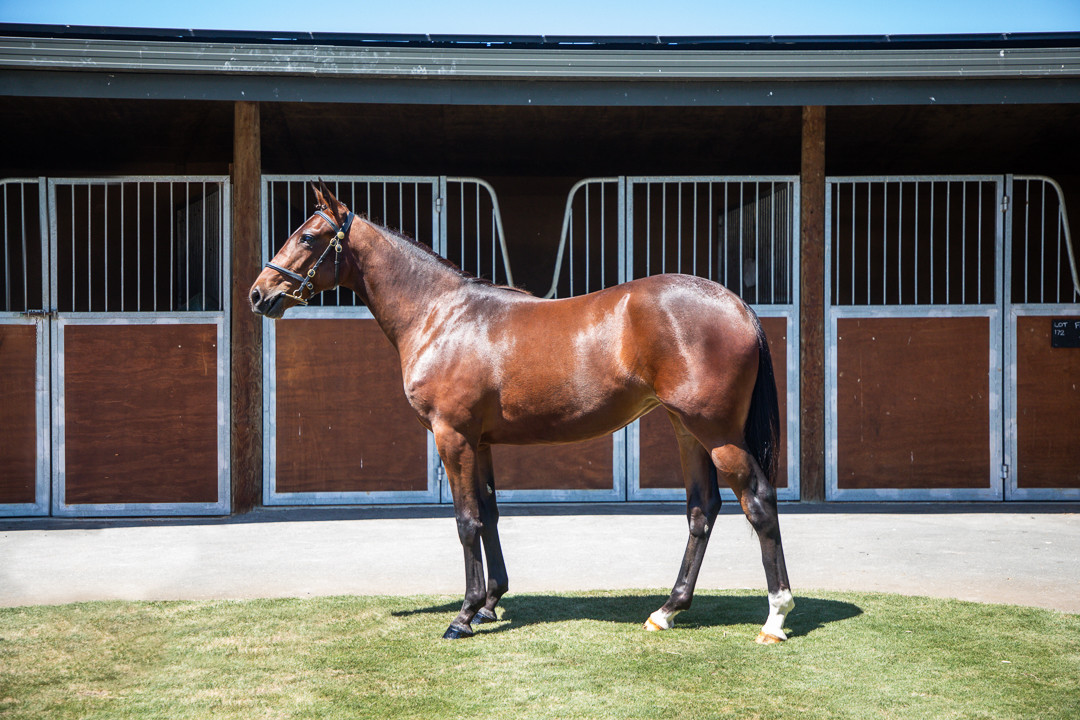 Click here to see this filly's pedigree
Limited shares available in 5% increments - Purchase Price $42,500

For more information about any of our yearling sales purchases or to discuss our ownership opportunities call Cran on 027-436-0667